QUIZ: Music harmony for beginners
Music harmony has so many terms, it can be confusing in the beginning! Test your knowledge of some of the most important ones.
Jan 22, 2023 • 9 questions
569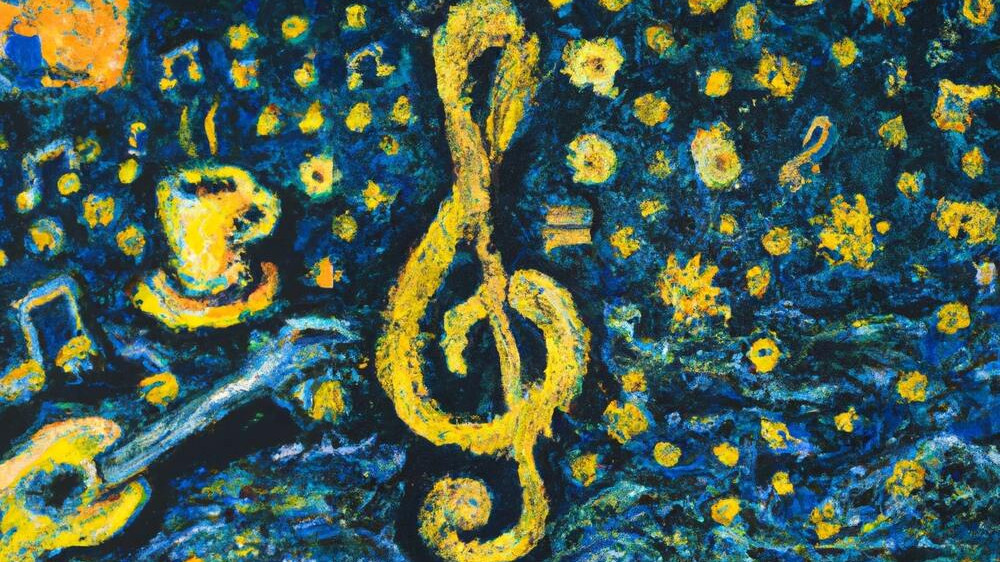 Want a heads up when a new quiz comes out? Subscribe here
DISCLAIMER
This quiz has so far an average score of 8 out of 9
Can you beat that?😉
This quiz has 9 questions and it shouldn't take more than 2 minutes to complete.
Are you ready to start?
PianoLIT Team
Where pianists discover new pieces and find inspiration to play only what they love.